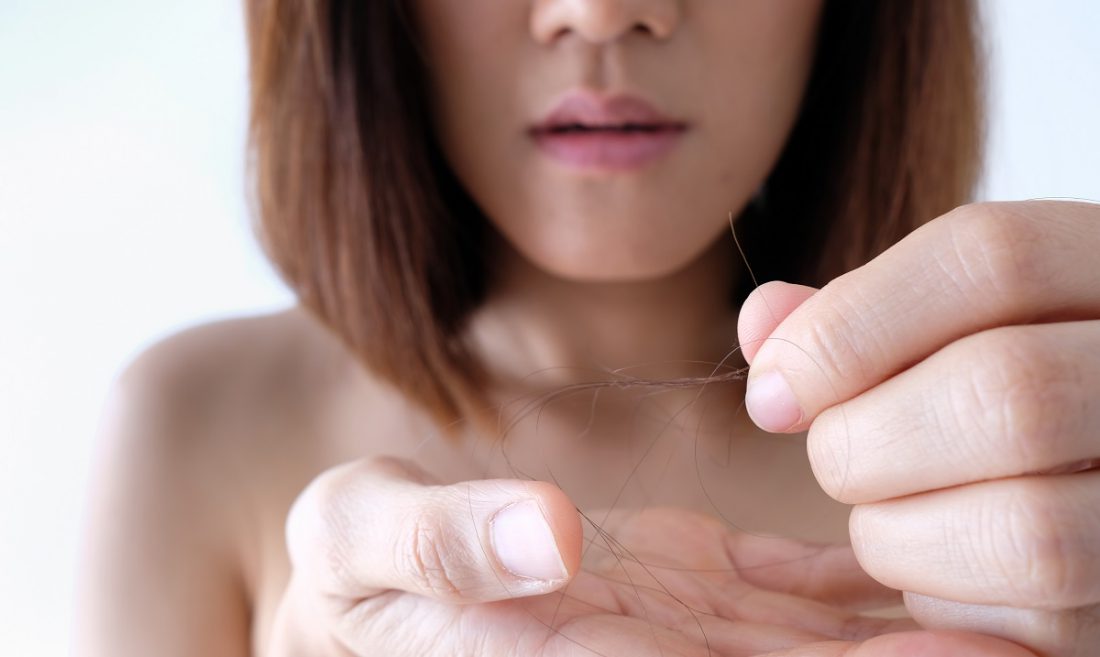 Why Do You Go Bald? Hair Loss Causes & Treatments
Hi!
Not every girl can boast about a voluminous hairdo. There are people who lose huge amounts of hair. If you're one of them, find out why it happens. Discover the causes of hair loss and learn to deal with the problem.
Why do you lose your hair?
Hair falls out excessively due to genes. You can take the hair loss after members of your family. It is connected with the follicular decline. Men suffer from the receding hairline and then – thinning hair on the top of the head. It is slightly different in women. Female hair loss is connected with an advanced age – the hair loses its density.
Hair loss may be connected with many diseases e.g. scalp dermatitis or fungus. Alopecia involves patches of hair loss – it's an autoimmune condition. Permanent stress, surgeries, flu or fever may make hair fall out in excess.
In women, hair loss is often linked to the hormonal imbalance caused by pregnancy or serious diseases. Hair should go back to normal after curing the illness or stabilizing the level of hormones.
Other causes of hair loss include pharmaceuticals, wrong hair care and diet which is low in vitamins and micro-nutrients. Balding is connected with medication for the treatment of depression, hypertension, sore muscles. Still, chemotherapy is the most common cause. Hair loss may be triggered by unhealthy food and failing to provide the body with nutrients. The wrong hair care, on the other hand, means too much heat styling, wrong brushing or using products that aren't right for the hair type.
So… what's the best hair care like?
Sometimes, it is enough if you replace one hair product or introduce healthy eating habits. Scalp massage and conditioners are helpful, too. You should also try some dietary supplements to intensify the treatment. They make the best choice in winter and autumn when hair is most exposed to hair loss. In serious cases, you must see the doctor to get tests and medication.
Previous
Visiting a Trichologist… Is There Anything to be Afraid of?
Next
Colour-treated, damaged, oily hair? Discover how to take care of your hair properly