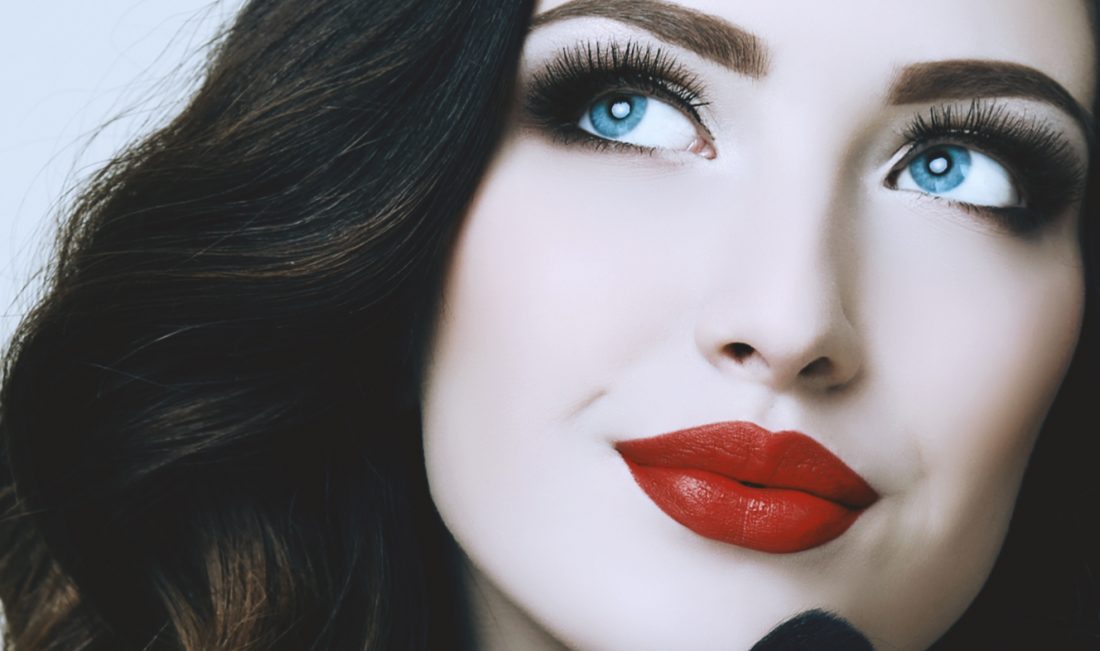 My 4 Tried&Tested Methods for Perfect Eye Make-Up
Hey, girls!
Panda eyes, clumped and sticking together eyelashes, smudged eye make-up… We all have been through similar or the same beauty fails. Is it possible to prevent such ugly mishaps? Of course, it is! Read on to discover the secrets of beautiful make-up.
First of all, say NO to mascara clumps!
Clumping and sticking together lashes aren't attractive. They look like spider's legs and suggest you haven't mastered the art of make-up. What can you do to get rid of clumps on your mascara? Remove the excess of mascara with a tissue or a different, clean brush. You may as well wash the mascara wand with make-up remover or soap before every application. Remember to avoid putting the brush in and taking it out – the air gets inside and dries the mascara out.
Second of all, heat curling!
You don't need an electric eyelash curler. Just heat up your regular curler with a blow-dryer and use it during your make-up routine. For amazing results, heat the gadget up for a few seconds. Wait a moment until it cools down a bit to avoid getting burnt. Curl the lashes and apply a mascara. The effect will last all day long.
Thirdly, don't get smudged!
Online shops and drugstores are full of strange gadgets that will help you do the eye make-up. No more smudges on your eyelids or under the eyes. Just press them to the skin under lower or above upper lashes, and apply make-up. Remember to wash such gadgets regularly; preferably, use soap and make-up removers, and then disinfect them.
Fourthly, panda effect!
Smudges of mascara and eyeliner are known as panda eyes. The cosmetics create a black rim on the eyelids and under the eyes. How can you deal with it? After curling the lashes, apply a talk or translucent powder and brush them with a comb or clean mascara wand. Next, apply your favorite mascara and let it absorb. Apply next layers but remember to wait a few minutes before the product sinks in. Eventually, brush the eyelashes with a special comb. Your make-up is complete!
Previous
Gateway to beautiful hair. How to make your hair stronger with 3 natural products?