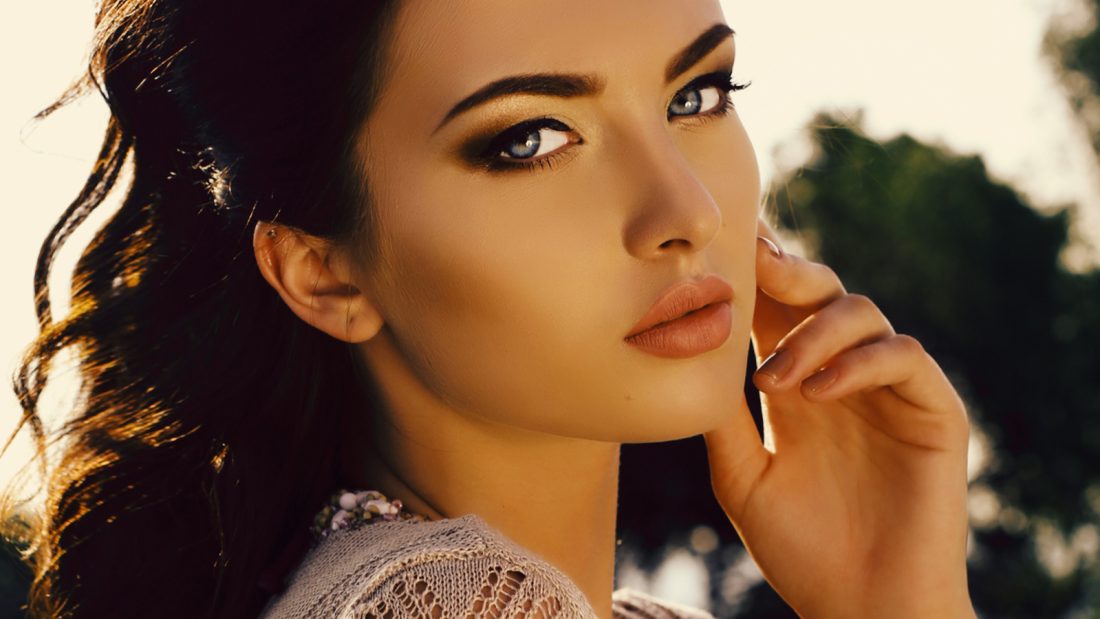 Gateway to beautiful hair. How to make your hair stronger with 3 natural products?
Thousands of women have problems with damaged, over-processed and unruly hair. Just take a look at the ones you pass in the street. What's the source of the problem? Lack of suitable hair care and the belief that taking care of one's hair must be expensive.
My dear! Do you really think that hair care products must cost lots of money? Wake up! Tonnes of articles about natural hair care methods and what? I get messages saying: 'oh, your hair is so amazing, you must spend loads of money to keep it this way'. It's not true! I'll prove all disbelievers wrong. I'll prove that all our hair needs are natural nutrients and a bit of time. Nothing comes easy. Even expensive shampoos aren't so perfect. They leave your hair smooth and shiny after the first use but the problem's back with the next wash. We can choose between express or long-lasting effects. I've made the choice. Have you?
HANDFUL OF TIPS
HOW TO REINFORCE HAIR NATURALLY?
The most important product in my bathroom when it comes to hair care – castor oil. It's dirt cheap and extremely efficient. An irreplaceable product for strengthening hair and boosting growth in a natural way. It's very thick so you can use it in three ways:
rub into the damp scalp before washing (avoid hair);
add to other hair cosmetics e.g. shampoos, masks, conditioners;
include in DIY hair products as the main ingredient.
Using castor oil lets me enjoy strong and beautiful hair. It stopped falling out and grows far more quickly. I finally got rid of dandruff. My hair has an amazing gloss and it's easier to style. I could do without other hair products, castor oil is a must 🙂
Cake yeast is another natural product that makes hair stronger. At first, I took yeast I bought for baking but then started buying the ingredient especially for hair care. Yeast works for all hair types, which is a great asset. It delivers moisture, nutrients and controls sebum secretion. How do I use it? Yeast works best when I use it as an ingredient of a homemade hair mask. Mix a half of the yeast package with a tablespoon of natural yoghurt and little tepid water. Apply the mixture to hair and scalp, wash off after 15 minutes. It works wonders.
An egg is my last (but not least) fave. Every girl, who is crazy about hair care, should use it. There are even some ready-made cosmetics enriched with eggs. I try to avoid ready-made products and prepare them myself. Crack an egg and cream it, apply to hair and scalp for 15 minutes. I sometimes add other hair-friendly substance e.g. yeast, milk, honey or a favorite hair oil.
Previous
My Hair Oiling Champion – Nanoil!