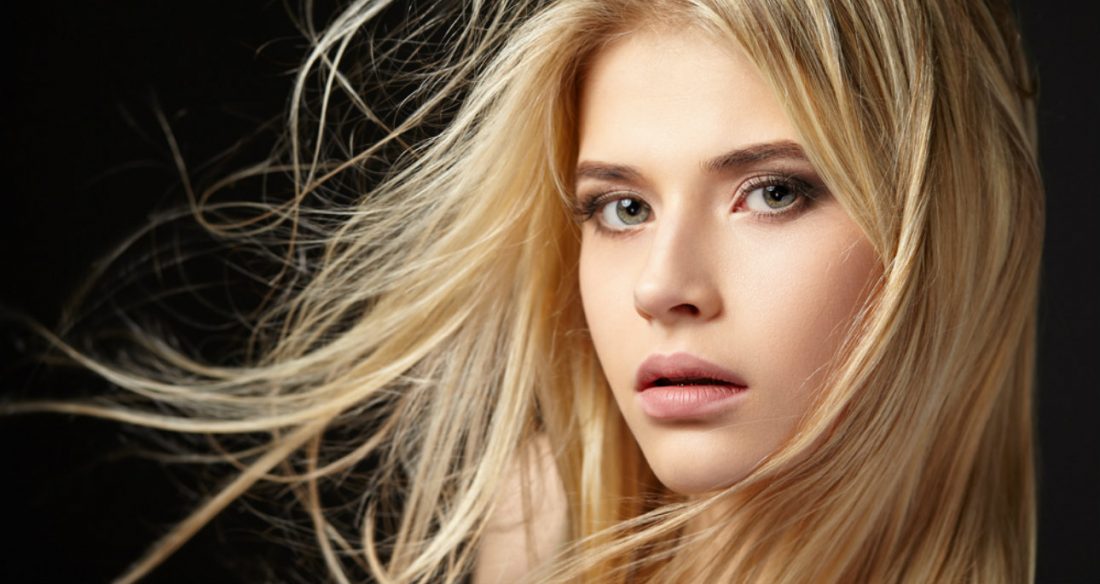 How to Naturally Lighten a Hairdo? Safe Ways to Change Your Hair Color
Hey!
You must be perfectly aware that coloring your hair blonde or having it bleached does more harm than choosing darker colors. Deprived of the natural pigment, hair is dry and brittle. I know that many of you go for bleaching anyway. What about less invasive methods? Read on to find a few safe ways to get beautiful blonde hair without a lightener.
Lightening hair with camomile
This method works for natural hair
Make a mixture: Pour four camomile tea bags with a liter of hot water. When the mixture cools off, use it for rinsing the strands. You may as well pour it into an atomizer bottle and spray it on the hair. Exposing damp strands to the sunlight is the best way. This method is most successful in summer because the sun intensifies the lightening properties of camomile. After a few hours, the effect should be visible.
Must-know: camomile may leave the hair a bit dry so don't forget about moisturising products.
Lightening hair with honey & lemon
Mix two spoons of honey with a half-lemon juice. Apply the mask to hair, put a shower cap on and wrap the head with a towel. Rinse out after a few hours. This method isn't as effective as the camomile mixture yet it leaves hair moisturised.
It's hard to lighten color-treated hair so you need to use other ways.
Lightening hair with baking soda
Dissolve two teaspoons of baking soda in a bit of water and add some shampoo. Wash your hair with the mixture. Leave the foam in for around 10 minutes. Next, rinse it out and apply a conditioner.
Lightening hair with an anti-dandruff shampoo
My hairdresser told me about this method. An anti-dandruff shampoo slightly raises hair scales so the color rinses out more quickly. Washing your color-treated hair a few times is going to let you remove the color and make the strands lighter.
The effect isn't as spectacular as in case of lighteners but these home remedies are much safer for your hairdo. Try them out before going for hair-salon dye stripping.
I hope you're going to make use of my tips. Let me know if any of the methods helped you 🙂
Previous
My lashes fell in love with Nanolash. Whom I recommend this product to?