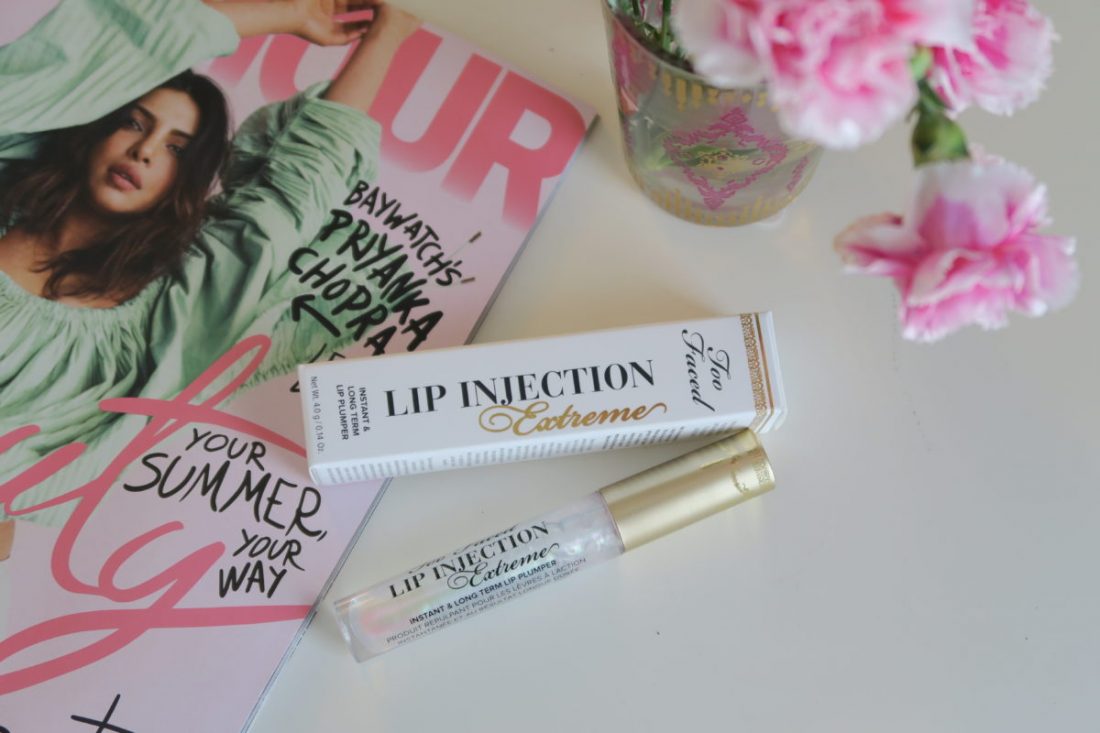 How to Make Lips Bigger & Fuller without Plastic Surgeries? Try Too Faced Lip Injection Extreme
Hi!
Are you planning on a lip plastic surgery, hyaluronic acid or botox injections? No need for such procedures. Go for Too Faced Lip Injection Extreme Serum.
How does Too Faced Serum work?
Thanks to special ingredients, Too Faced Lip Injection Extreme makes your lips 20% bigger. Lips are larger and fuller and the effect lasts up to four hours. The serum is rich in B vitamins and Capsicum Chinense extract which widens blood vessels, increases blood flow and – consequently – makes lips bigger. After the application, you feel this characteristic tingling sensation; sometimes also warmth and burning sensation.
How to use Too Faced Serum?
Lip Injection Extreme has a fluid consistency and it's transparent. You apply it like a regular lip gloss. One coat is enough to make lips larger. If you apply a few coats, you may feel an unpleasant burning sensation and in extreme cases – face up to irritations and broken blood vessels. It's a key thing that you remove Too Faced Serum at the end of the day with a makeup remover.
What does the lip-enlarging serum include?
I've mentioned B vitamins and Capsicum Chinense extract but there's more. Lip Injection Extreme contains avocado oil, jojoba oil, brightening mica, silicon and vitamin E derivative. Too bad, liquid paraffin is the main ingredient. You must know it causes irritations, especially in the sensitive skin.
Are there other ways to make lips bigger and plumper?
Obviously, I don't mean risky surgeries or strange gadgets. To me, making lips bigger equals the right and regular care routine. I believe all kinds of exfoliators and massages work. Try them both at home – with low costs and amazing effects. Lips will be smooth and supple, get a nice colour and look fuller.
Previous
Winter skin care. Things you can and shouldn't do
Next
How to Use an Epilator? Game-Changing Tips!