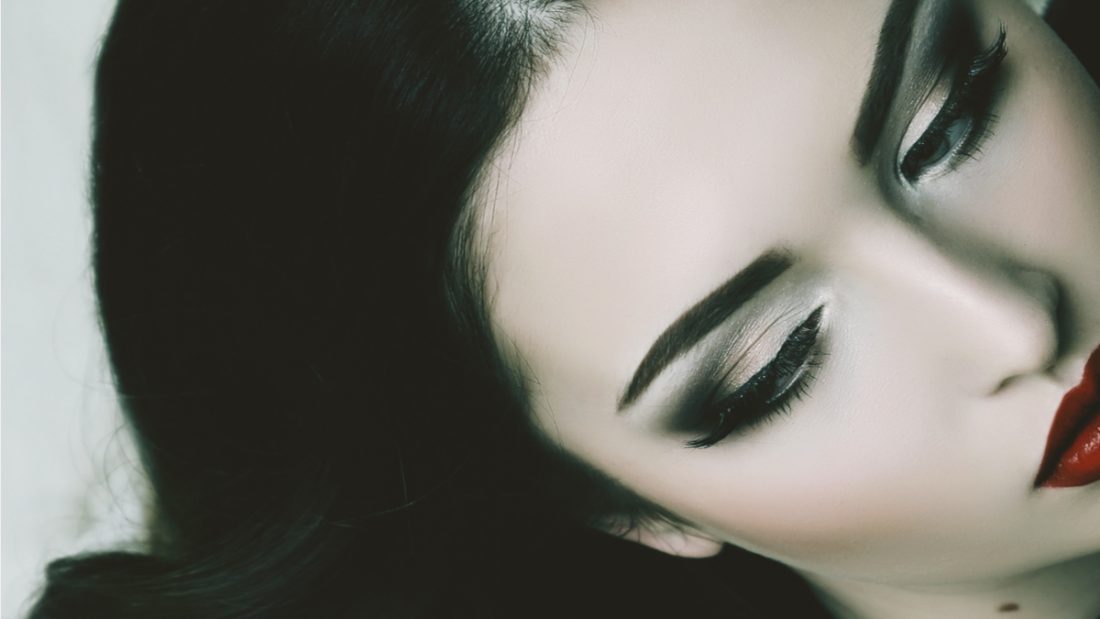 My 4 Magical Tricks to Boost Hair Volume
Do you also struggle with flat hair that lacks volume? You have problem styling a hairdo? Fine, non-stop flat hair, easily weighed down with unsuitable products. I know it's really tiring…
Read on about my favorite, tried and tested methods for hair body boosting. You don't need to spend money on a weekly hair salon visit. You can add volume at home. Check how to do it!
FIRST OF ALL: a suitable haircut
Believe it or not, I've tried hundreds of methods to add body to my hair, without effects. It turned out that my styling and conditioning methods weren't the problem. It was the improper hairstyle. A short (in my case – classic bob) haircut is enough to add volume and lightness. The shape of a hairdo is the key to success. Without cutting your hair the right way, none of the volume-boosting methods will be effective.
SECOND OF ALL: a volume-boosting shampoo
A regular shampoo is an ally of fine hair. Choose products that are lightweight and deliver volume. I can recommend kids shampoos because they're free from harmful and overburdening substances. Kallos LAB 35 Shampoo for Volume and Gloss with collagen and hyaluronic acid is also my favorite.
THIRDLY: a lightweight hair conditioner
I recommend matching a good conditioner to the shampoo. It doesn't have to be the same range. There's one condition: fine hair loves lightweight and moisturising rinse-out conditioners whereas leave-in products are its worst enemy. I can recommend one product – volume boosting Natura Siberica White Cedar conditioner for all hair types. It comes in a beautiful white and silver packaging.
FOURTHLY: proper blow-dry routine
I devote a lot of time to my hair care routine. My hair pays me back with an enviable volume and beautiful shine. I encourage all girls with fine hair not to leave their hair to itself after washing. You simply blow-dry your hair the right way. I always use a cool airflow of the dryer (it takes more time but hair isn't exposed to heat) and bend my hair down. As a result, my hair is lifted at the roots.
Previous
Review | Lashcode Mascara – Big WOW!