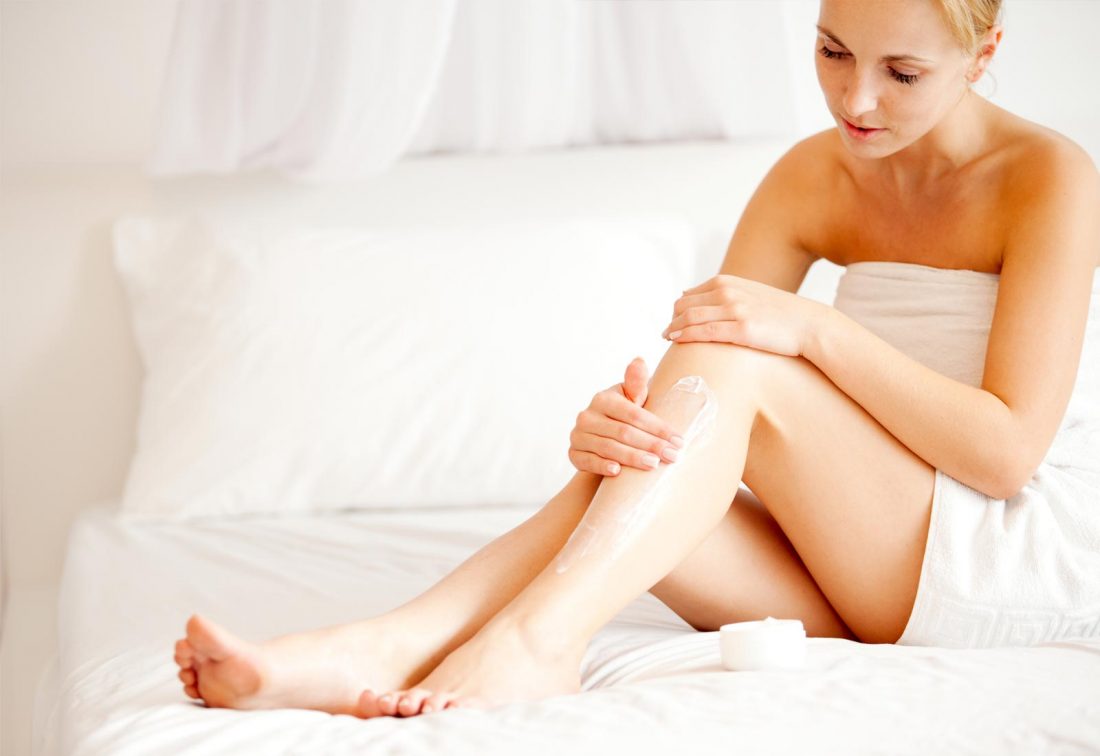 How I take care of my skin? My daily routine
Hello!
For some time, it has been very common for celebrities to show their faces without wearing any make-up. Some of them decided to share their beauty routines with the rest of the world. I decided to follow their footsteps. Today, I'm going to tell you what my skin care looks like. Keep on reading!
EVERYDAY
Each day, my skin care comes down to two significant activities: to moisturise and cleanse gently. In the morning, I wipe my face with a fruit-flowery toner. This cosmetic is enough to refresh my face. Next, I apply a moisturising cream that also contains sunscreen. Once it is fully absorbed, I do my make-up. For the discolourations, I use a stick concealer Eucerin and Annabelle Minerals mineral powder all over my face. Some time ago I decided to give up on using foundations, primers or highlighters. From time to time, I apply Burjois blush. I finish it with Maybelline Colossal Volum Expres Mascara.
In the evening, I remove this mini make-up with the use of Cataphil. It is a dermatologically tested product recommended for sensitive facial skin. You can buy it in a 250 ml bottle which is enough for over six months of use. I also use Cetaphil to wash my face, neck, and neckline. For the rest of my body, I use Nivea moisturizing gel. From the same brand, I also have the lotion I use after each shower or bath. As the last step of every evening routine, I apply a soothing cream with a light formula to the skin of the face, neck andécolleté.
TWICE A WEEK
I exfoliate my skin and use a face mask. I prepare the scrub myself: I mix sugar, honey, lemon juice or a few drops of herbal infusion. Such a mixture can be used to exfoliate dead skin cells from the face and the entire body. Honey and lemon smooth and brighten the skin, work antiseptically and nourish. Then I apply a peel off mask to my face, neck and neckline. My favorite is 7th Heaven because it effectively removes blackheads.
EVERY WEEK 
Once a week I pay a little more attention to the skin. Firstly, I use the scrub as I described earlier. I apply a 7th Heaven mask to the complexion and a moisturizing or brightening mask on the neck and neckline. Every week I also perform a body wrapping. To do that, I apply a firming lotion all over my thighs and belly and wrap with cling film. After 20 minutes I wash all cosmetics off. I apply lotion on the skin of the body, and moisturizing cream with fruit acids to the face. If you want to use these products yourself, remember that the concentration of acids should not exceed 5%. To the cream, I often add a drop of vitamin C or hyaluronic acid.
This is my skin care routine. And how do you do it?
Previous
Top 4 Hair Products. Something for Growth and Shine!
Next
How to oil hair? My tried and tested method in 13 easy steps!