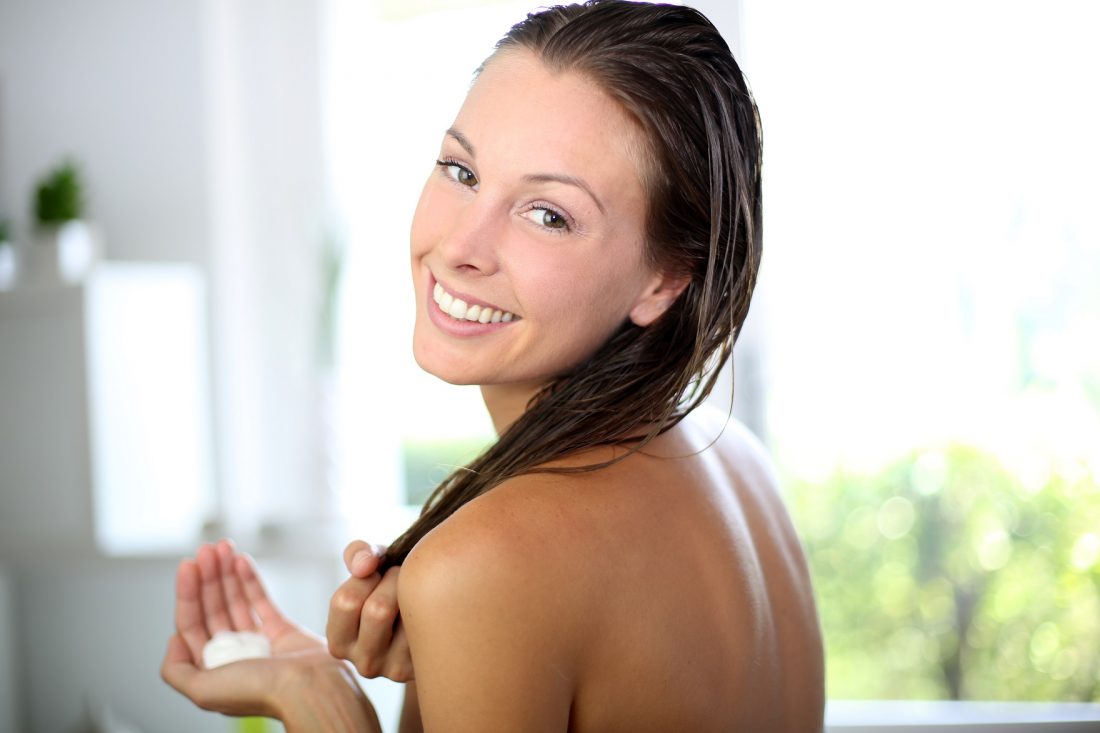 Top 4 Hair Products. Something for Growth and Shine!
Hi, girls!
Today's post is about my 4 top hair products that made my scalp healthy and hair – stronger. Do you also have such cosmetics? I'm curious about your favorite hair care products.
Seboradin Niger Shampoo
It's recommended for oily scalp and thinning hair. One 200 ml bottle allows for a very long treatment. How does Seboradin Niger Shampoo work? It removes sebum yet doesn't make the scalp dry. Just the opposite, the skin is moisturised, nourished and soothed. What's more, the cosmetic helps to treat psoriasis, dandruff and other dermatological conditions. Seboradin Niger contains black radish extract, herbal extract, pine oil and tea tree oil. How to use the shampoo? You mix a portion of the shampoo with a bit of water and massage into the scalp. Leave the lather in for a few minutes and wash off with tepid water.
Wax L'biotica
The cosmetic is designed for dry and difficult-to-style, over-processed, dull and prone-to-thinning hair. What are the effects? Thanks to natural ingredients, it rebuilds the internal hair structure, moisturises and reinforces. It delivers shine and suppleness. The product makes hair easier to comb and style. L'biotica mask includes UV filter that protects hair and scalp from the sunlight and color fading. What does it contain? The product is composed of almond oil, honey and cinnamon extract. I think it's brilliant!
Kerastase Chroma Reflect Hair Conditioner
It's my other fave hair conditioner. L'biotica mask works inside the hair whereas Kerastase conditioner delivers gloss and smoothness. As a result, even the most frizzy and dull hair becomes beautiful. The product contains special pigments that boost amazing radiance. The mask comes in a beautiful pink packaging (200 ml). The capacity is enough for a very long treatment.
Dabur Amla Hair Oil
Similarly to Kerastase mask, it adds shine and facilitates brushing. The oil contains lots of natural components e.g. amla oil and blend of Indian herbs. Despite the very characteristic aroma, I like the product very much. It's great for hair oiling, even hot oil treatment. Don't worry about the green color of the cosmetic; it doesn't dye hair or scalp. Dabur Amla is easy to wash off. It neither tangles the hair nor weighs it down. Interestingly, the oil prevents thinning and stimulates hair growth. Since I started using Dabur Amla, my hair's got thicker and more voluminous.
Previous
4 Skin Types. How to Take Care of Each One?