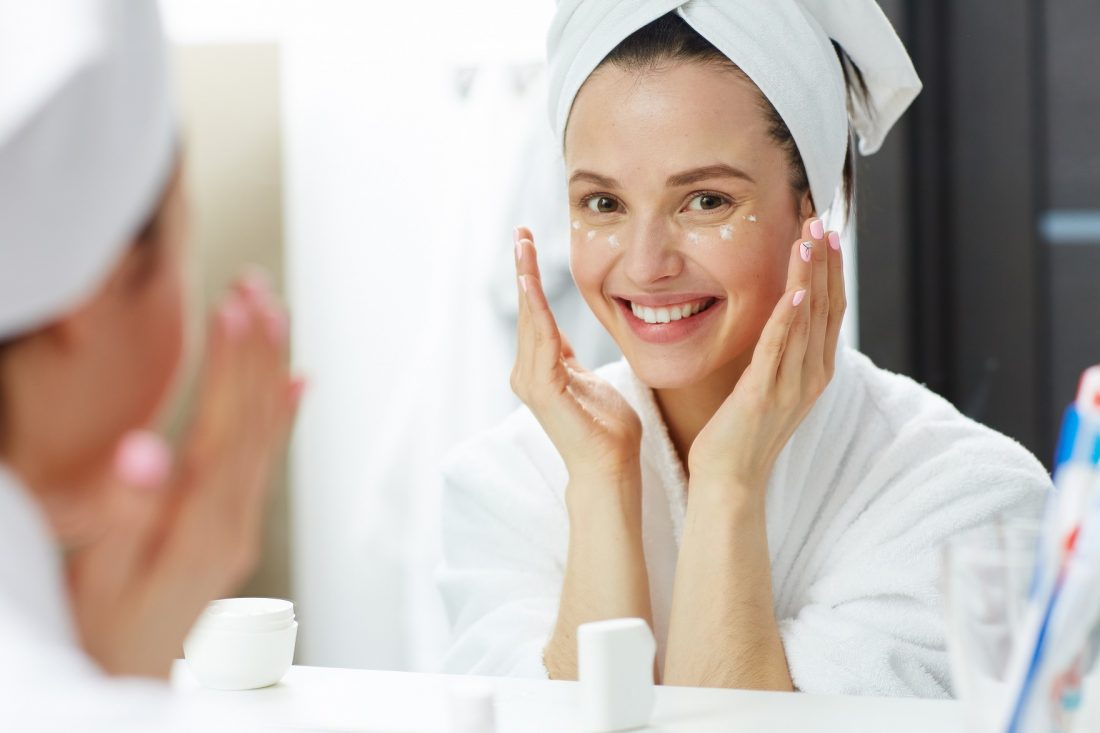 4 Skin Types. How to Take Care of Each One?
Hi, girls!
Skin type decides about products you use. As you know, there are four basic skin types: dry, normal, oily and combination. Sometimes, people add capillary, acne-prone and many others. However, today, we're focusing on the ones known to everybody.
DRY SKIN
Dry skin doesn't produce sebum so makeup is longer-lasting. On the other hand, you struggle with dry spots, the skin ages more quickly and it's prone to irritation. How to take care of it? Apply a moisturiser as a makeup primer. Use an intensively moisturising cream with a double dose of nutrients before sleep. Visit an aesthetician to take better care of your dry skin. Mesotherapy and oxygen infusion are the best moisturising treatments. Hydrating and nutritional ingredients are injected into the skin.
NORMAL SKIN
All women would love to have it, wouldn't they? Normal skin is properly hydrated, has an even tone and is free from blemishes. Normal skin care is very easy but you can't use too many products. A delicate makeup remover, moisturiser with UV filter and an under-eye cream are enough. Use mild products that won't lead to irritation or dryness. Remember you'll have to use anti-aging creams and treatments in the future.
OILY SKIN
It's shiny in T-zone (forehead, nose, chin), acne-prone. It produces a lot of sebum. On the other hand, oily skin boasts about good moisture, it ages slowly, it's thick and resistant to irritation. If you want to condition oily skin the right way, use moisturising and anti-bacterial products. Don't use the ones with alcohol because they cause dryness and boost sebum secretion. Result? Acne bacteria proliferate and trigger inflammation. Do a chemical peel at a beauty salon for better oily skin care. TCA and AHA acids make a good choice.
COMBINATION SKIN
It's the combination of normal or dry (cheeks, temples) and oily (forehead, nose, chin) skin. Pimples, blackheads and irritations are common. How to take good care of combination skin? Use products that cleanse and moisturise. Remember to choose them reasonably; they must take care of normal, dry and oily parts of the skin. Go for Dermapen treatment. It involves injecting the skin for boosted collagen production and quicker skin repair.
Previous
Liquid highlighter and blusher from Too Cool For School – review