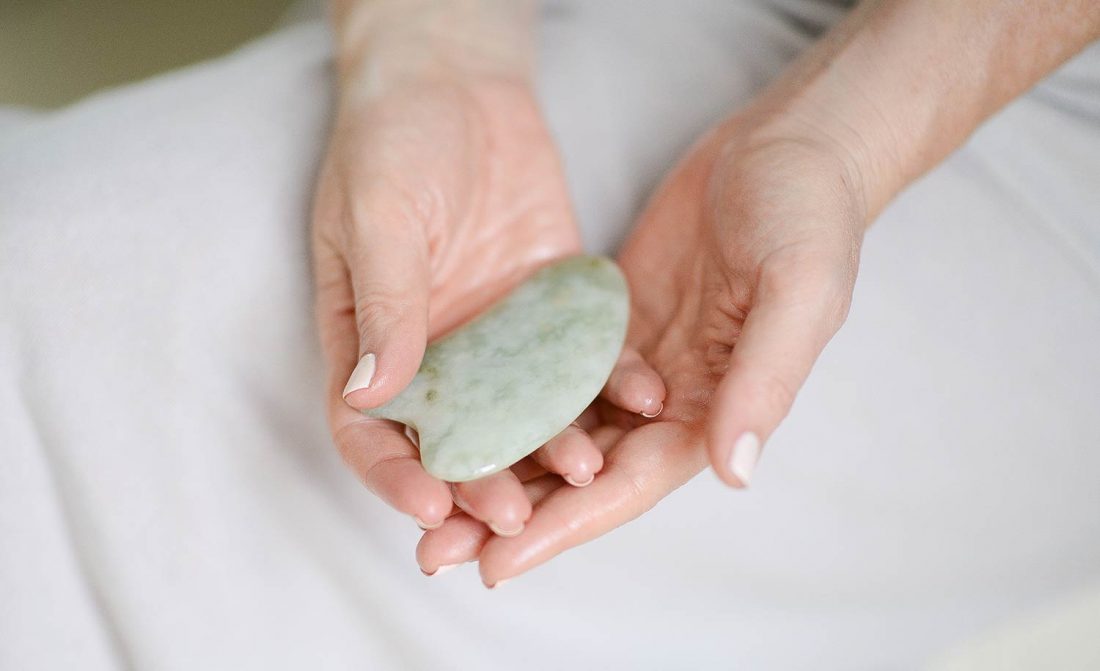 Gua Sha Massage – My Way to Get a Beautiful & Younger-Looking Face
Hi, there!
Wouldn't you like to enjoy a younger-looking face without spending a fortune on aesthetic-medicine treatments or up-to-the-minute products? Try a traditional Chinese healing technique. Apparently, Gua Sha massage delivers stunning effects. Let's see if it's true.
Who should go for Gua Sha Massage?
The massage is recommended for everyone, no matter the age, who desires to look a few years younger. If first wrinkles appeared on your face, there are dark circles and puffiness under your eyes, your skin has lost its natural tone – the Gua Sha massage is cut out for you. It helps relax muscles, tightens the skin and enhances the flow of blood and lymph. Be careful: the massage leaves you with red marks. Nevertheless, the Gua Sha is mild so don't worry about getting bruises.
Gua Sha Massage Must-Use Accessories
Gua Sha involves rubbing the face skin with special accessories. Such an activity produces heat which affects deeper skin layers and stimulates the cell repair. The treatment uses special jade rolls (very popular this season), round quartz stones or flat objects like animal horns.
Massaging Technique
Your face and/or body skin must be clean. During the massage, natural cosmetics are used for the better slide of the tools e.g. jade accessories. You repeat the motion ten times for each skin part. Start at the centre of your face and move to the sides. While massaging the neck, direct the tool towards the jawline. The last stage involves applying a soothing or moisturising, weightless product. In this way, the redness eases off more quickly.
Previous
Nanoil with vitamin C. When and how do I use it? How did it affect my skin?