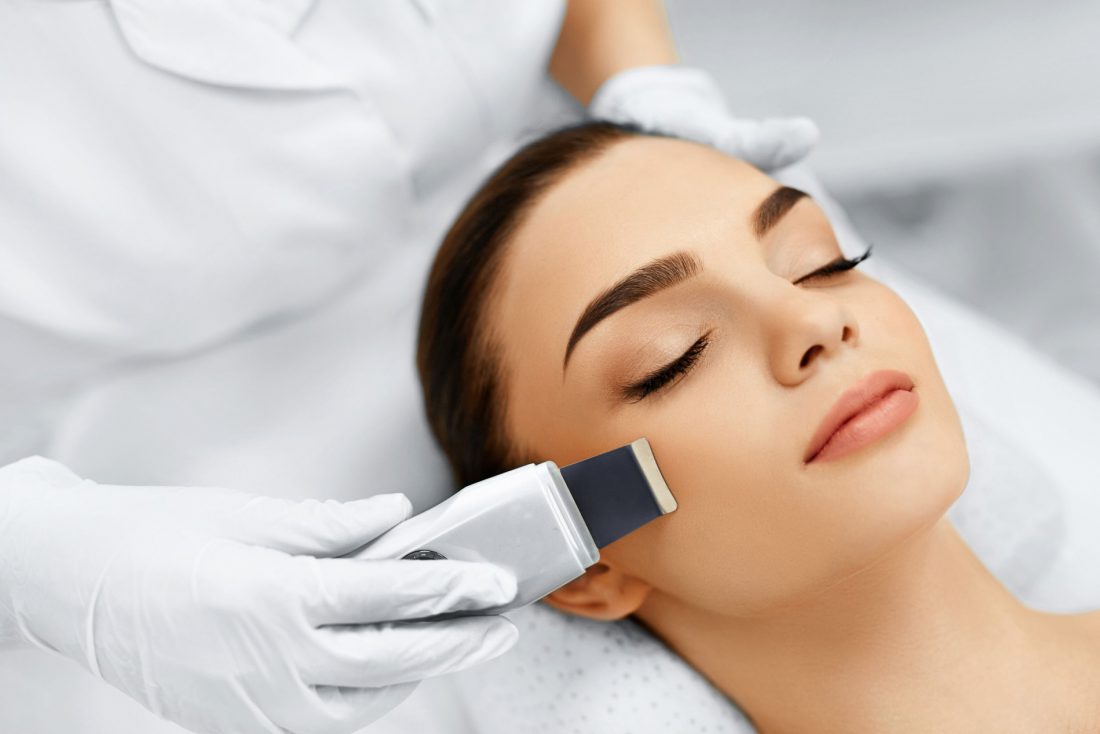 Cavitation peeling at home. How to do it and what effects does it provide?
Hi!
If you do not like or do not have time to go to the beauty salon, you can do some skin care treatments yourself at home. One of them is a cavitation peeling. All you have to do is buy the right device and start the treatment. How did it go with me and what effects it gave me?
Cavitation peeling – what is it?
Cavitation is a better and more thorough method of cleansing the skin, blackhead removal, exfoliation of the epidermis and restoration of the complexion. It is more effective than enzymatic and classic peels. There are not many contraindications to the procedure nor age restrictions. Unfortunately, pregnant women, people with cancer, with a pacemaker and dental braces cannot undergo the treatment.
Cavitation – how is it done?
My cavitation peeling device is wireless, it has a timer option and several skincare modes. During the treatment, it makes quiet sounds and vibrates, and nice tingling is felt on the skin. How to prepare the skin for the treatment? It should be sprayed with a toner, water or other liquid cosmetics, which will create tiny blisters on the face. These under the influence of ultrasounds from the device, they will break the inter-cellular connections and reveal a healthier and more beautiful skin.
Cavitation peeling – effects
A slight improvement in the condition of the skin can be noticed after the first treatment. The skin is smoother and more radiant. After a few months, my skin became elastic and tense. Blackheads are not visible at all, acne and blemishes appear a lot less often, and the skin tone is unified. During each treatment I applied an enzyme, nourishing or moisturizing mask, which I implemented under the skin using the device. The effects were much better, and the components from the face mask penetrated deeper into the skin.
Have you ever used a device for cavitation peeling? What are your impressions and feelings about it? Share your experience!
Previous
How to cleanse the face thoroughly? Face cleansing & face and eye makeup removal – my methods