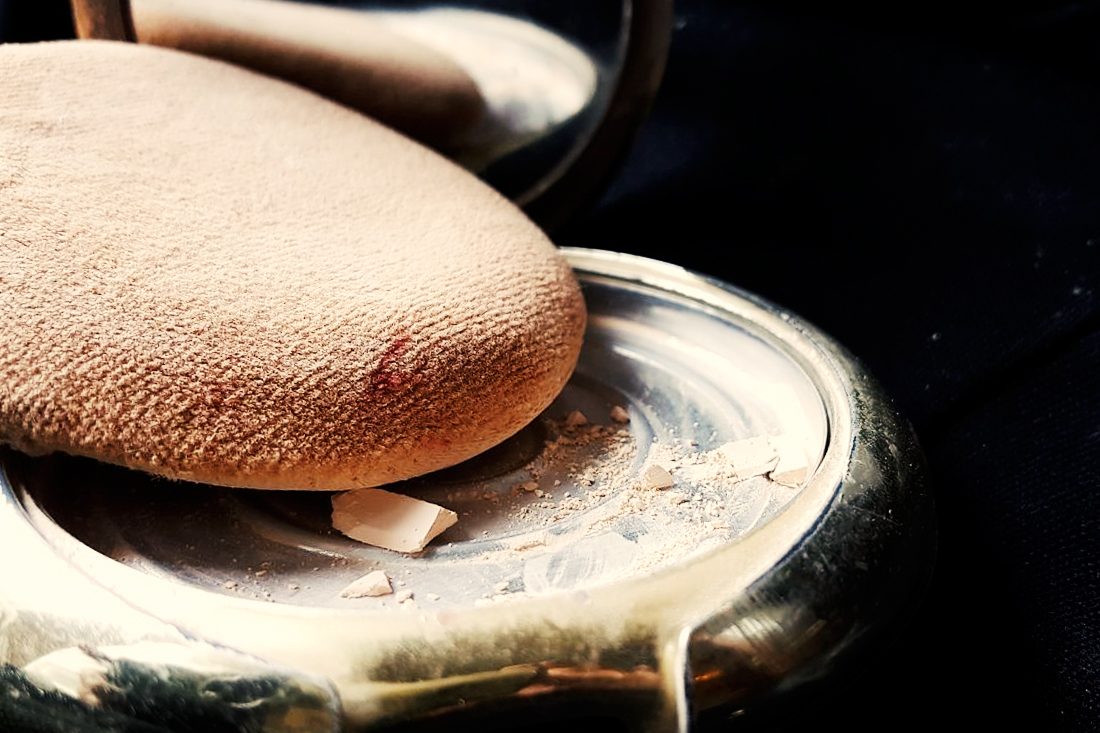 Project Pan. Cosmetics used up in the past months
Hi everybody!
It is finally time for the Project Pan post. In the last few months, I have used up a lot of cosmetics. Unfortunately, I couldn't fit all of them in one post. Hence I decided to review only the most interesting and the best ones. Perhaps, I will write another post about the rest of the products sometime in the future. Enjoy your reading!:-)
Max Factor 2000 Calorie Dramatic Volume Mascara
This is by far the best mascara I have ever had. Although 2000 Calorie Dramatic Volume from Max Factor does not give the "dramatic" effect of thick eyelashes, it was really good. It curled, lengthened and lasted on my lashes for a long time. It had a great wand that precisely separated each lash. Max Factor 2000 Calorie Dramatic Volume was resistant to water and sweat, so it was brilliant for the gym. What is more, the cosmetic never stained my eyelid, did not crumble and was easy to wash off. Of course, I used a special liquid make-up remover. And this dark blue shade … For me super!
Pantene Pro-V Regenerating Shampoo 
It has cleansed the scalp thoroughly and made the hair soft and weightless. It had a beautiful scent and was very efficient (the package contained 400 ml). Thanks to this shampoo, my hair was easy to comb, was no longer static or overburdened. For such a good cosmetic, I paid a little. You will find it in every drugstore.
Nuxe Huile Prodigieuse Dry Oil 
It had a nice package and a great scent. On the manufacturer's website, there are cosmetics with shiny particles. Unfortunately, I never used them. Maybe some of you had one of them? Nuxe Huile Prodigieuse oil is easy to distribute and is quickly absorbed into the skin leaving a beautiful and healthy glow. The product is available in several capacities. I had the smaller one – 50 ml package. Its additional advantage was that it moisturised my face and hair very well. I applied a few drops to my complexion and strands which was enough to gain soft skin and nourished hair.
Foot Therapy Professional Eveline Cosmetics
I really like cosmetics, that complete one another. Foot Therapy Professional Eveline Cosmetics is a product that is a scrub and a mask. First, it exfoliates the calloused skin of the heels, then moisturises and smooths. Thanks to this cosmetic, the skin is soft and nourished. It is good that the product contains natural ingredients: marigolds, sage and chamomile. Thanks to it, the feet are well-groomed and ready for summer.
Previous
How to oil hair? My tried and tested method in 13 easy steps!