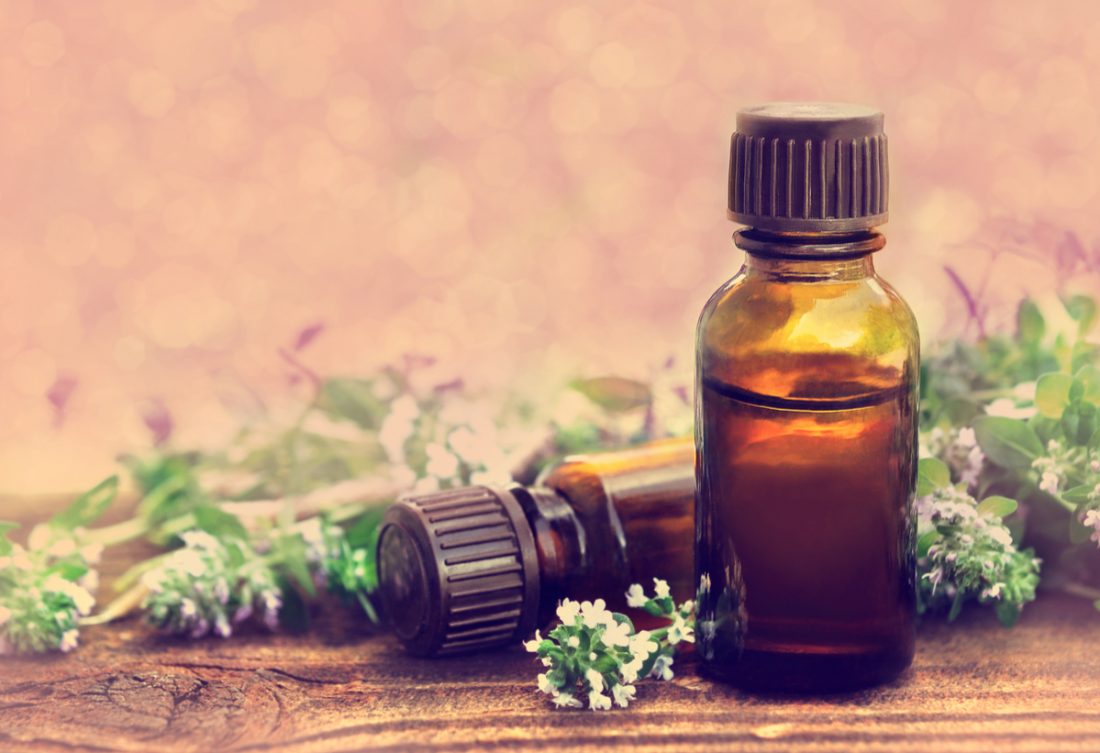 Top 6 Oils In My Hair And Skin Care
I keep getting the same questions since I've started using oils in skin and hair care. What oils do you recommend for face care? Which hair oil will work best for my hair? Which natural oils are worth choosing? I always say:
THERE IS NO UNIVERSAL OIL – each of us has to match an oil to her needs, skin and hair type, and financial possibilities. We can buy a popular oil or an exotic one worth a fortune.
So, you shouldn't think 'coconut oil works amazing for my friend so it will work the same for me". You couldn't be more wrong! Your hair can have a different porosity type than your friend's. Instead of locking in moisture and smoothing, coconut oil can intensify frizz.
Nevertheless, you asked me about the list of top products so read on! My favorite hair, face and body oils. I chose the most popular ones that work best for me.
THE BEST HAIR OILS
Castor oil – the best hair growth oil as confirmed also by other women. It's very thick and cost-effective because I use it for scalp only. Before applying an oil, I gently wet the scalp with water to make the thick castor oil easier to apply. What effects does it deliver? It makes hair bulbs stronger, boosts hair growth, stops thinning and adds beautiful shine.
Sea Buckthorn oil

– I discovered it thanks to Natura Siberica Hair Oil that I loved after the very first use. It turns out that sea buckthorn oil is the source of everything that my hair needs. The oil is easily absorbed so I can apply it to damp hair after washing. It moisturises, nourishes, delivers elasticity, prevents frizz and adds softness.

Jojoba oil

– it's known as a universal oil. In my case, it works better as a hair oil. It's easily absorbed, no matter if I apply it with or without jojoba-enriched products (I've got a few such cosmetics e.g. Nanoil for medium porosity hair). Jojoba oil nourishes, conditions and controls the scalp so I don't have to struggle with dandruff.
THE BEST SKIN OILS
Coconut oil – it's quite thick so you can use it as a cream. For me, it works as a replacement for a moisturiser. I apply it only once a week. It gives best results when I use it after a thorough scrub and mask that eliminates blackheads. It excellently moisturises, soothes irritations and easily penetrates the skin.
Argan oil

– I love using the oil when my skin cries for help, it's red and irritated. Argan oil works as a moisturising face compress. When I apply it in the evening, my face is hydrated, smooth and evened out in the morning.

Almond oil

– it's the best out of the best among face care oils. Thanks to almond oil, I've discovered that even oils can be used (believe me!) for make-up. I use sweet almond oil instead of a cream, serum or make-up primer. I even like to add the oil to my foundation to make it longer-lasting and illuminate my skin.
Previous
Achoo! What are allergy triggers? My remedy for allergy!
Next
Summer Must Haves! Essential Cosmetics In The Summertime