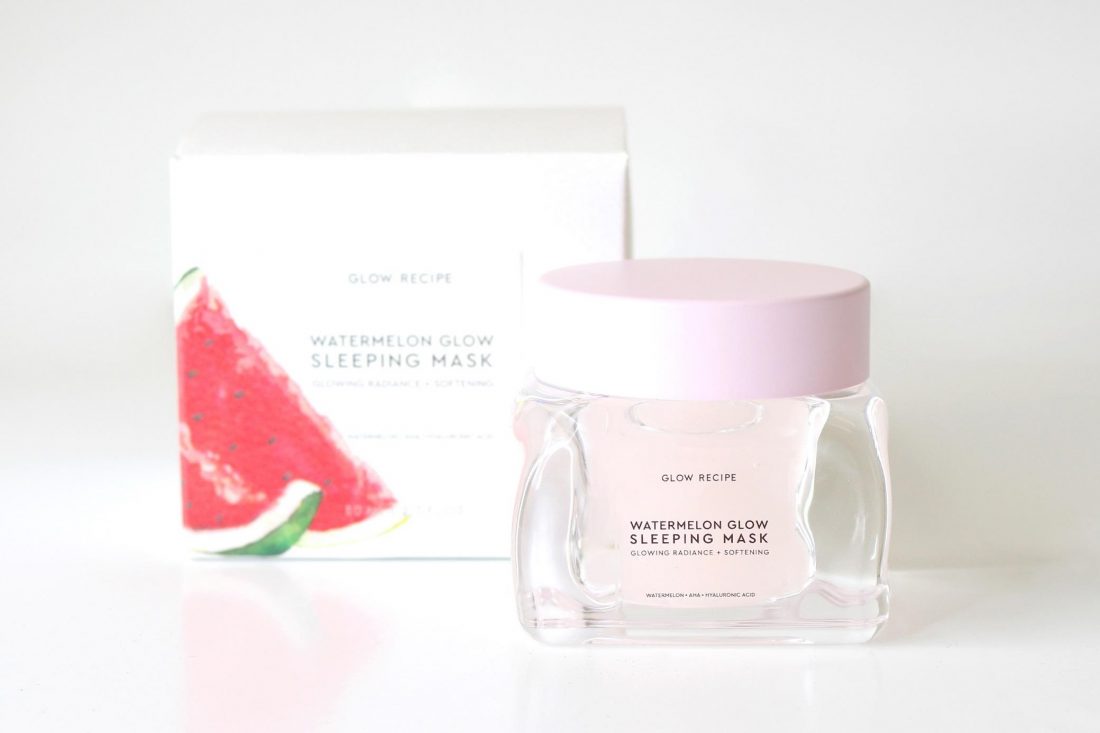 Will you fall in love with Watermelon Glow Sleeping Mask?
This is a Korean face mask thousands of women have been… waiting in line to get.
It is incredible how popular can one cosmetic become. The Watermelon Glow Sleeping Mask manufacturer certainly have not foreseen that the market demand will exceed the supply.
I was lucky to obtain one watermelon mask at the very beginning of its popularity when it was still available in the online stores. Today, way more often next to the price (quite high, by the way) can be seen the "out of stock" writing. Even on the official website of the manufacturer you can at the most set a notice, so that you know when the product becomes available again.
What's the fuss all about?
Watermelon Glow Sleeping Mask is a luxurious face mask that allows the skin to breathe while smoothing it over the night. It indicates numerous conditioning properties, thanks to watermelon extract and additional nourishing components, like hyaluronic acid, amino acids, etc. The formula is based on many natural extracts: marine algae, pumpkin, pomegranate, banana, peony, sweet potato, liquorice and cabbage.
The main task – glow. On top of it, this mask makes skin elastic, moisturises and lifts up the skin. The most interesting thing is that it makes skin glow while preventing it from excess shine

. Each extract, and there is plenty of them, is responsible for one of many properties of

Watermelon Glow Sleeping Mask

. Thanks to it, in the morning (after applying watermelon mask the day before) you get up fresh.

The Watermelon Glow Sleeping Mask has two actions depending on the method of us

e. If used as a last step in the evening routine, it provides skin with a healthy-looking glow. Just apply a thin layer of the

Watermelon Glow Sleeping Mask

on the face, wait till it absorbs and wash your face in the morning. If you wash down the mask with warm water after 10 minutes, it will work as a hydrating cosmetic.
Is Watermelon Glow Sleeping Mask worth the price?
I'll be honest. I do not intend on mincing matters just because thousands of women went crazy about it. This is truly effective face mask and no other product was ever as good as this one. However, is it worth waiting weeks in line and paying a lot of money for it? I think not. I admit that it contains many interesting vegetable extracts. I also admit that it is natural. Finally, I admit that it has this marvellous watermelon extract. Yet, other cosmetics have it as well and those of you who are more stubborn can make their own, home-made watermelon mask and the effect will be similar.
Previous
Project Pan. Cosmetics used up in the past months