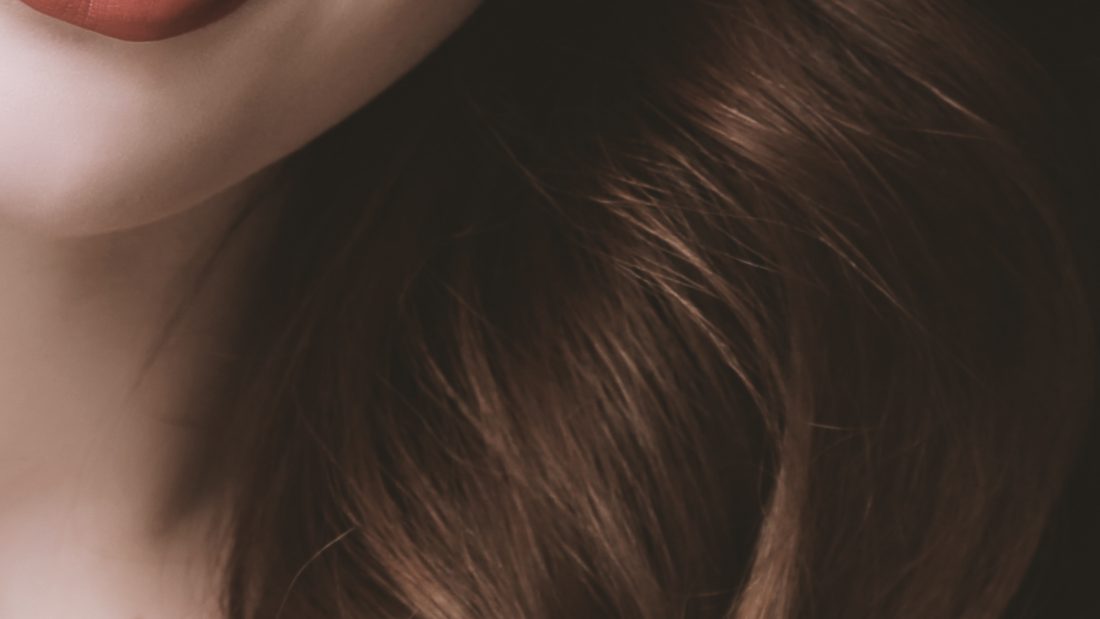 Medium Porosity Hair – what exactly does it mean? Let me explain!
Hi girls!
I decided to finally bring up the matter everyone tends to avoid.
I became a bit irritated by the fact that when describing my type of porosity (medium) no one ever got into details. I am having a hard time finding decent entries and thoughtful descriptions regarding this particular hair type.
I only found something like this online:
Healty, but not completely
Damaged, but not entirely.
Dull.. or not.
Thin…or not really.
Thinning, but not always.
Frizzy…or not frizzy….
The list of such sentences is never ending.
Medium Porosity Hair. Average, moderate, in the middle, (not too thick but not too thin either, not too dry, not too oily…what then?).
The problem arises not only when we want to describe the porosity, but – first and foremost – when we want to match it to the specific hair … when the low porosity strands stop being healthy, can they be classified as medium porosity? And when are the medium porosity hair destroyed enough to become highly porous?
How does medium porosity hair really look like?
After all, the answer is not so difficult.
Thick, slippery and (unfortunately) lacking volume, shiny hair is easy to describe as low porosity.
There is also no problem with defining exceptionally dry, brittle, and damaged hair as high porosity.
Would that indicate that any other type of hair that does not fall into this "extremum" belongs to the medium porosity type? Why then oils that should nourish medium porosity hair, do not work at all? Of if they work – but not as they should … or they mess up the hair, or tangle it or overburden it … or cause losing volume, or make it stiff and rough and make combing and detangling difficult and painful.
Medium porosity hair is a huge range, which includes both low porosity type and the one that leans towards high porosity. It's like with the numerical axis: in the center we have the digit 0, which characterises the average porosity. The farther to the + or – axis, the higher or lower is the porosity.
Therefore, sometimes – even though our hair is medium porous, it is better to use oils recommended for high or low porosity.
I will explain to you even better on my example: in the summer I am very active and spend time: riding a bike, running, swimming in the pool, and because I am constantly in a rush, I blow-dry my hair without regret. I also use hair styling products more often. So it is no wonder that after two months of constant exposure to sun radiation, chlorinated pool water, hot blow-dryer and alcohol-containing products, the porosity of my hair changes and jumps a few levels higher. Then, products recommended for high porosity hair work a lot better (irreplaceable on this issue is Nanoil – in addition to oils, it contains valuable keratin, panthenol and silk).
The moral of this story is extremely simple: do not hold tight that your hair is medium porosity. Keep in mind that its condition is continually influenced by a number of factors that may slightly change the hair and cause the need for some other oils to match the porosity at some point, although this does not mean that they are suddenly extremely damaged and highly porous. It is sometimes good to try out oils dedicated for other than our porosity  – your hair may be greatful to you.
Previous
Best Tips&Tricks: Dirt Cheap Fixes to Frizzy Hair