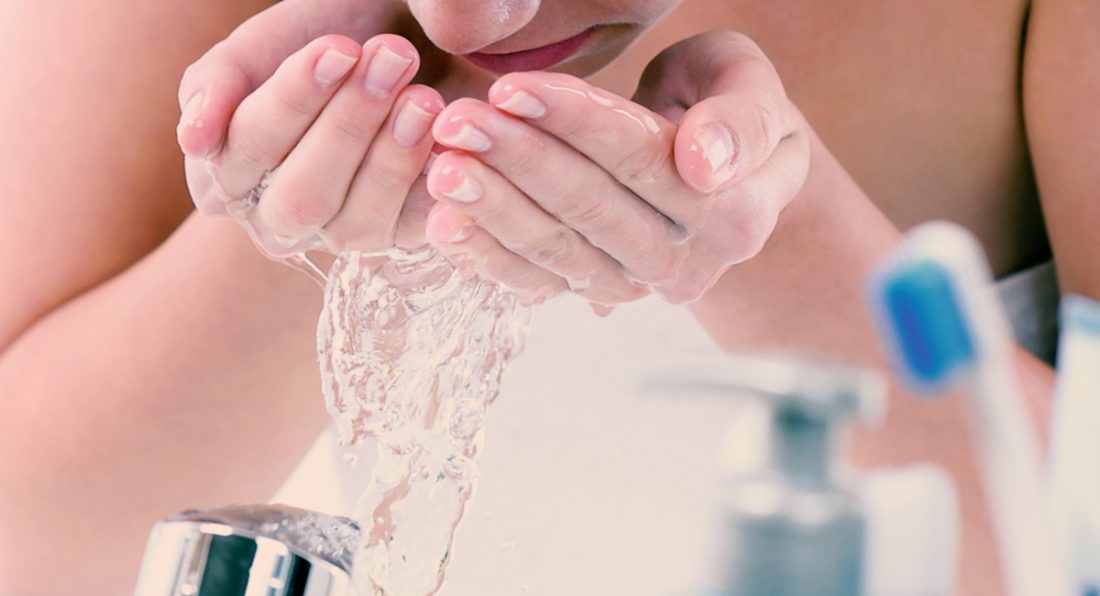 How to wash the face skin the right way? My tips&tricks
Hello, everyone!
Today, I'll let you discover my face washing routine that has never let me down. You must know that washing and moisturising the skin the right way is extremely important. Surely, skin products aren't enough. What do I mean? Read on!
Let's start with… washing the towels and (if possible) bed sheets. Washing at least at 60ºC kills all bacteria and germs that live in the material. Such a high temperature lets you remove all the dirt from your towels and bed sheets. Use clean single-use cotton towels for your face skin. If you don't feel like washing them every day, use paper towels that are dirt cheap.
What is my daily skin care routine?
I wash my face skin with warm water and a cleansing milk. Next, I massage the face for a few minutes and rinse the lather out with tepid water. I use a clean cotton or paper towel to dry the skin. Such a morning massage improves blood circulation, stimulates and fills me with energy for the whole day. Then, I use a fruit toner that gives me another boost. I wait a few minutes until it absorbs and apply other products.
I apply anti-bacterial products to individual pimples and discolored spots. Drugstore products or natural ingredients are my favorites. I use similar cosmetics for eye area skin. They usually have lightweight consistency yet contain lots of soothing and moisturising ingredients. Next, I apply a face cream that maintains a proper level of moisture. I thoroughly tap the cosmetic in and wait until it absorbs.
Then, I apply a cream with SPF 30. It's the best UV radiation protection. Some sunscreens whiten the skin and leave smudges. That's why regular exfoliating and applying the sunscreen is so important. When the product is absorbed, I put on makeup.
Girls, how do you take care of your face skin?
Previous
Medium Porosity Hair – what exactly does it mean? Let me explain!