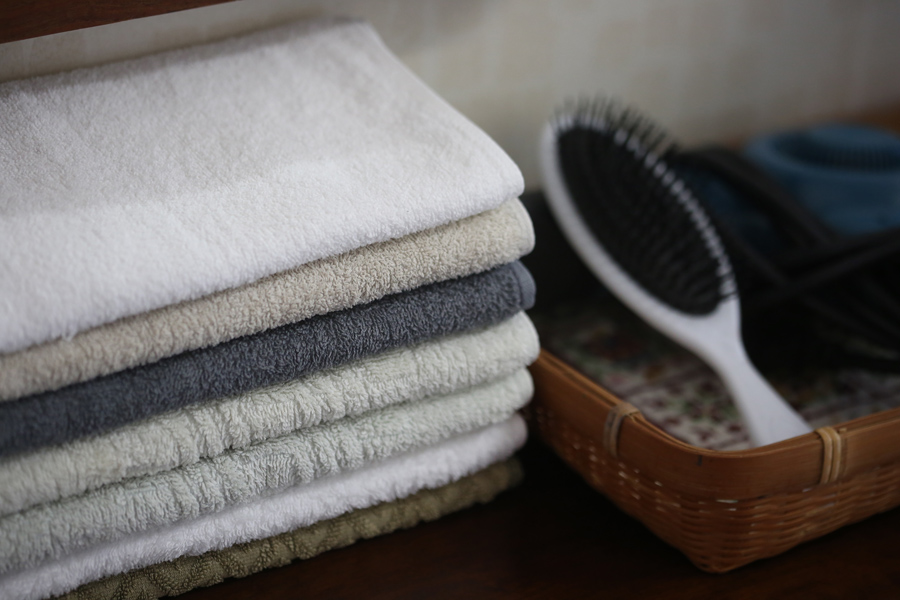 Tried & Tested Hair Growth Remedies. How to Get a Voluminous Hairdo?
Hello! 
Hair loss isn't just men's problem. Mature women and young girls must deal with it, too. Excessively falling-out hair may be caused by many factors some of which you can't prevent. Luckily you can handle most of them. How? Test a few hair loss remedies and choose the best one for you.
Why do you lose your hair?
There are so many factors that it's hard to list them all. The most important ones include:
genetic susceptibility
age, pregnancy, stress
hair growth cycle
seasons
wrong diet
Hair loss remedies – which one is the best?
The best remedy for hair loss should be chosen according to three things. First of all, you should choose something that goes with your needs, problems connected with the hair loss and scalp condition. Remember that a hair-loss cure that helped someone else won't necessarily help you. In such cases, consult your doctor who is going to come up with a professional hair and scalp care plan for you. Second of all, the final effect matters. If there are dermatological and customer tests which say about excellent treatment's results, why don't you give this method a try? Thirdly, take a closer look at the anti-hair loss treatments. If a manufacturer promises that all hair loss problems will be gone, it's just a cheap sales talk.
Home remedies for hair loss
A scalp massage is the most popular method for promoting faster hair growth. It stimulates the work of hair bulbs, increases blood flow to the scalp and lets nutrients penetrate the skin faster. Massage the scalp with your fingertips or special gadgets. For the treatment, use different cosmetics. Castor oil is one of the growth-boosting products. Being gentle while caring for hair is a good step, too. While brushing or drying, don't pull the strands or rub the scalp. If you do, you will weaken your hair and trigger thinning.
Previous
How to darken the hair naturally? The ways of colour-treating without the use of a dye