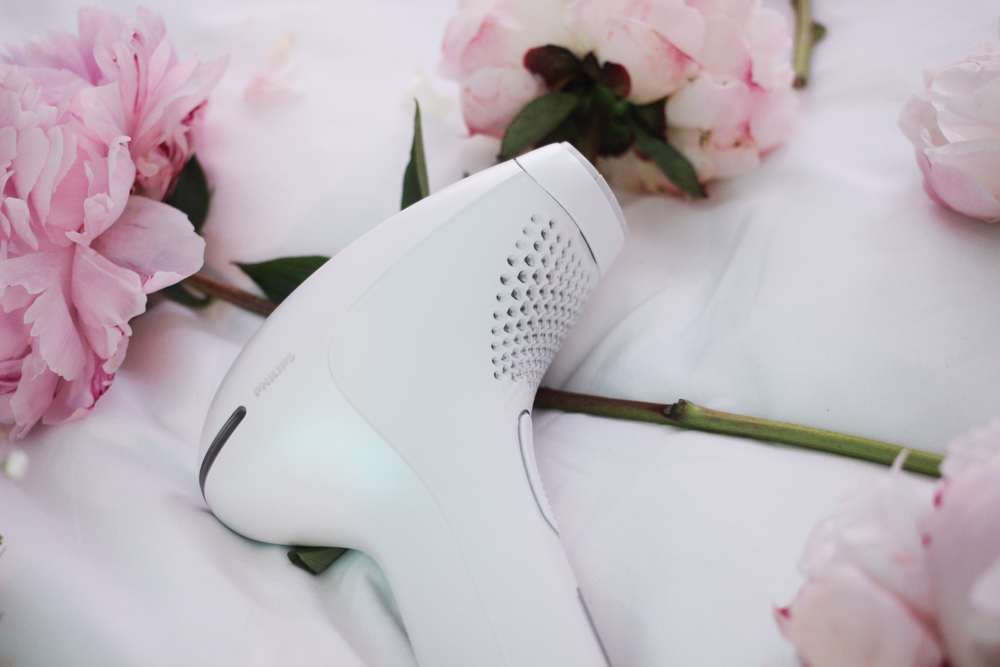 Does IPL At-Home Hair Removal Make Sense? Philips Lumea Advanced Review
Many women dream of a smooth skin without the unwanted hair. If you're one of them but you don't feel like going to a beauty salon, try DIY hair removal – with long-term effects, without hairs growing back. Use IPL Philips Lumea Advanced and enjoy a smooth body.
Which device to choose?
There's no point in investing in pricey devices. After all, you are not opening a beauty salon; you just want to remove hair from the chosen body areas. I've tried IPL Philips Lumea Advanced which uses light impulses, removes facial and body hair, and has a few cool functions. While making a choice, pay attention to the usage, safety, power and effects of a device.
How to remove hair at home?
If you don't have experience in the use of such devices, be careful not to irritate the skin. Don't treat the same skin area with the light twice. Never set too high dose of the light impulse. Philips experts advise on doing first treatments every two weeks; then, repeat them every four or eight weeks. Removing hair from one body part takes up a few minutes. If the device operates for thirty minutes, you must take a break. It takes up to 3.5 seconds between the flashes.
Philips Lumea Advanced Fun Facts
Philips Lumea Advanced is designed for all skin types. Sadly, it isn't effective on red, light blonde, gray and white hair. It won't bring effects on the dark skin either. On the other hand, you can use it for removing hair from all body parts and face. It's equipped with a precise attachment and a large window which speeds up the procedure. There are five options for the light intensity. Philips Lumea Advanced has UV filter and skin tone sensor. It's a perfect choice for at-home hair removal.
Previous
Exfoliating Gel? TOKYO Life Cure Natural Aqua Gel Has Arrived!