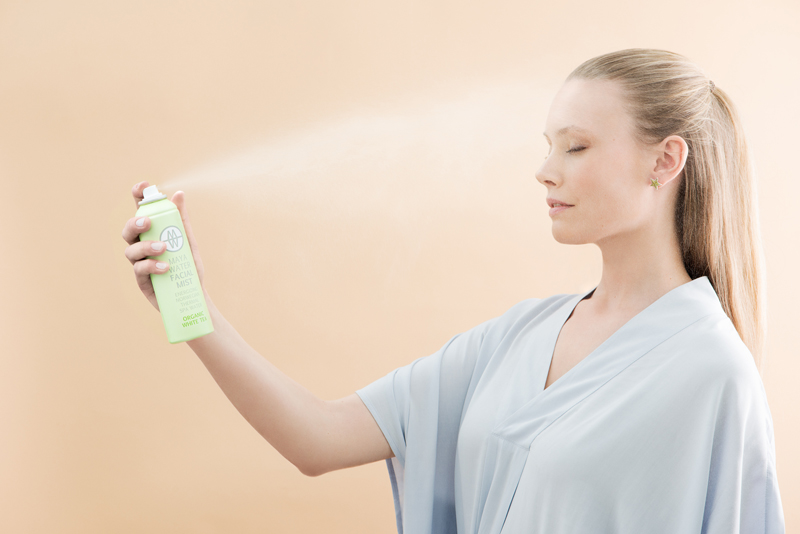 Thermal water and mist. Why do I like those so much?
Hi, Girls!
Thermal water and mists are my favourite cosmetics. I take those with me in every long travel because can perfectly refresh and moisturise and some of them preserve make-up. What else makes me like thermal mists this much? Read my today post and you'll learn all about these very practical cosmetics. Enjoy!
Thermal water and mists — the history
Do you know what goes to waters means? It means a trip to a sanatorium, SPA or the resort abroad where thermal waters are used to heal various afflictions. Nowadays, the most popular place where this is used is Avene, a small town located in France. This is where are manufactured one of the most recognisable cosmetics in the world. These cosmetics use thermal water that has regenerative and hydrating properties. However, with time it turns out that this substance is not enough for skin care. That is when it was decided to create thermal mist.
How does the mist work?
The mists you buy contain water, glycerine, antioxidants, UV filter, vitamins and trace elements. Thanks to these substances skin remain hydrated, calm and refreshed. Some mists fix make-up, leaving skin with protective later. These cosmetics have 12 hours wear.
How should you use a mist?
Mists are divided into hydrating cosmetics and so called fixers, i.e. cosmetics that preserve make-up. The first type should be stored in the fridge so that in the hot day you can provide skin with calm, refreshment and cooling effect. Spray face with hydrating mist on the 20 cm distance. Fixers are sprayed at the 30 cm distance on the make-up treated face. After few minutes, the make-up is protected and skin hydrated.
Do you also use mists or thermal waters? If yes, what kinds of? Or perhaps you like Avene cosmetics just like I do?
Previous
Let's celebrate! Big hair binders fashionable again!