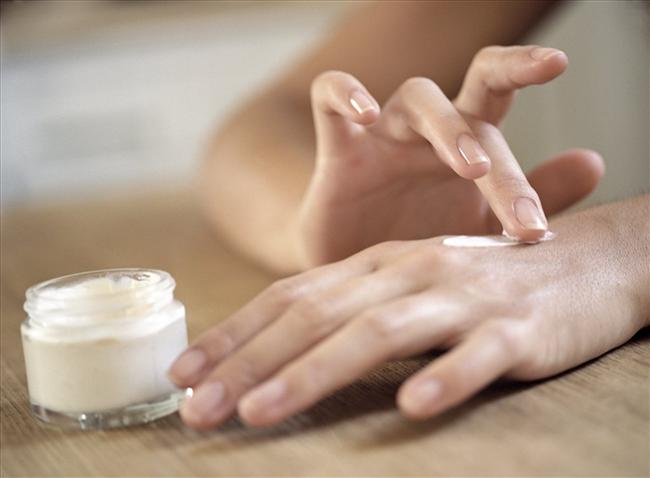 How to Care for Hands in Winter? My Fixes for Dry Hand Skin
In winter the skin on your hands needs an intensified care. To avoid excessive dryness and provide it with the right level of moisture, you just need to follow a few rules.
My remedies for dry hands in winter
Answering the question how to care for hand skin in winter, I simply say: as usual. My hand skincare routine is the same in summer and winter. I've noticed, though, that not everyone thinks the same.
1. Proper hand wash routine
How to wash hands the right way? In winter, use a mild soap which doesn't contain many base compounds dehydrating the skin. While choosing a soap, I make sure it:
has pH which is similar to our skin – 5.5
includes a moisturising cream or vegetable oils
Remember not to wash your cold hands with warm or hot water right after coming back home. Start with cool water and gradually raise the temperature. Warm water irritates your skin and won't warm you up.
2. An intensively-moisturising hand lotion
You must wash your hands as often as possible. After coming back home, before preparing a meal, after stroking a pet, before eating. You must apply a hand lotion as often. In winter I choose deeply-hydrating creams. If your hands are extremely dry and damaged, I recommend hand skin repair lotions.
3. Hand Scrub
If the skin on your hands is dehydrated, do a hand scrub to exfoliate, soften and smooth the skin.
4. A moisturising mask or a nourishing compress
A few years ago, I read about home remedies for hand repair and even tried one of them out. I applied a thick layer of a hydrating facial mask to the hands, put cotton gloves on and went to sleep. In the morning, the skin was soft and moisturised.
Instead of a facial mask, you can use a collagen or panthenol-rich moisturiser.
I haven't tested a nourishing compress yet but my friend told me about it. She told me to apply a face cream or mask and put foil gloves on. Then, you need an electric or heated cushion to put your hands under, leaving them this way for a few mins.
What are your remedies for dry hands in winter? Have you ever tried the nourishing hand compress? Why don't you share your impressions?
Previous
The properties of cosmetics containing snake venom