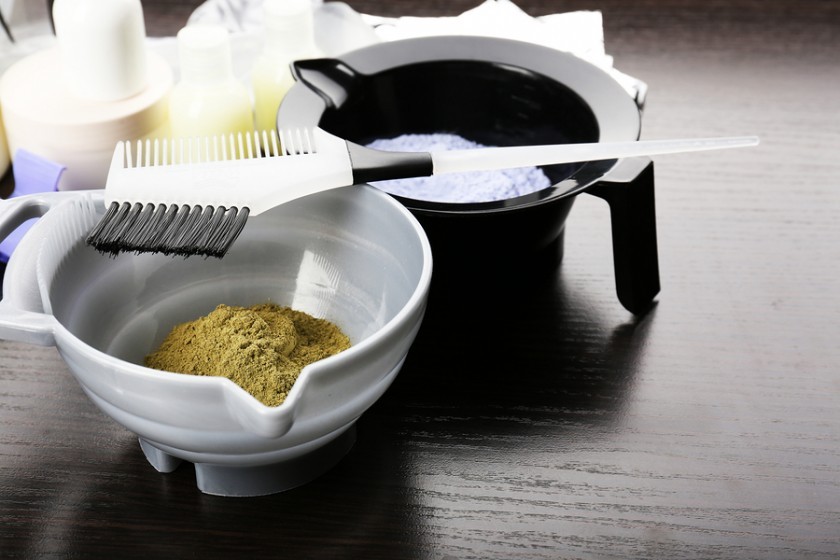 How to Care for Color-Treated Hair? Coloring, Cosmetics & Treatments
Hey, girls!
Hair coloring means different things for us. It can be just fun, a way to hide gray strands or a total image make-over. If you have your hair colored for these reasons, you must know how to do it the right way. If you feel like changing a hair color and have no idea how to get round to it – read my short guide. Enjoy!
HAIR COLORING
If you decide on home treatment, choose mild products, preferably free from ammonia or with its minimal amount. You can go for herbal dyes, henna or products that last a few washes. You must make a choice about your priority – beautiful and trendy hue or healthy and strong hair.
HOW TO CARE FOR COLOR-TREATED HAIR?
Go for cosmetics designed for color-treated hair that aim at protecting the color, hydrating and repairing hair. Products for dyed hair contain mild cleansing ingredients. Give up on heat styling right after coloring treatment. High temps weaken hair structure and make the color lighter and fading more quickly.
PRODUCTS
Repairing masks and conditioners matter a lot in colored hair care. They make hair moisturised and strong and keep the color beautiful and intense. Remember to use a conditioner that comes with the dye. Using heat protection is as important – it shields hair and the new color from fading and damage that can be caused by blow-dryers, flat and curling irons. Apply SPF-enriched products during summer. Do hair oil treatment once a week. Oils add shine, moisturise and regenerate hair.
What are your color-treated hair care tricks and methods? 
Previous
I Always Remember About… What's My Morning Beauty Routine?