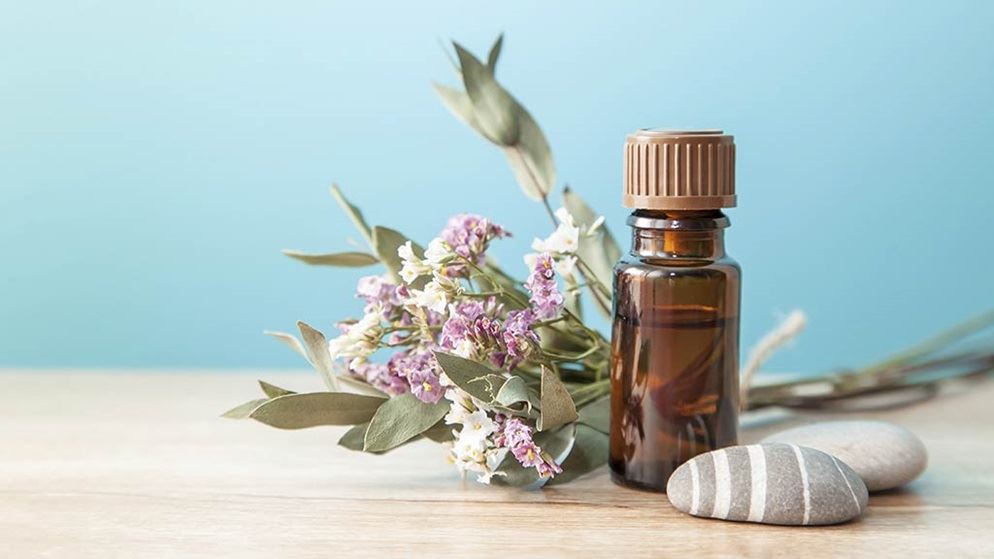 My Favorite Ingredients of Natural Beauty Products. Cosmetic Oils & Butters
Hi, there!
I use exclusively natural products in my body care. I believe such cosmetics are the best for our skin and hair. They abound in vitamins, don't harm the environment or cause irritations. What should good natural products include?
The Best Ingredients of Natural Beauty Products
Coconut oil, shea butter, cocoa butter, beeswax and essential oils are on my list of natural ingredients. These substances are ideal for my sensitive and extremely dry skin. Make use of them and create your own beauty products.
What Are My Ideas for Natural Beauty Care?
I use a sugar, honey and lemon scrub for exfoliating the skin. First I take makeup off, rinse skin with water and do the scrub, rubbing the skin of face and body until it gets rosy. Then, I wash the scrub off with warm and cold water, and apply a moisturiser.
Also, I make use of natural ingredients in my hair care routine. For example, I mix an avocado with yogurt or coconut milk and apply the mixture to dry hair. After 30 minutes, I rinse it out well; next, I blow-dry and style my hairdo.
I use natural products to make a dry shampoo. It's perfect for my oily hair and scalp. I mix baking soda with cocoa and apply the mixture with a wide brush and detangle hair. DIY dry shampoo keeps my hairdo fresh, absorbs the excess of sebum and prevents the occurrence of oily dandruff.
How to Make Use of Products in Your Kitchen?
Dried herbs come in useful when you prepare a bath and condition your skin (infusions for sensitive skin). Use zinc oxide – available online or in store with cosmetic immediate products – for making SPF cream or mask for acne-prone skin. Sugar and salt are amazing ingredients of both face and body scrubs. Apart from dry shampoos, you can use baking soda to make natural deodorants and air freshening sprays.
Are you among the fans of natural cosmetics? 
Previous
5 reasons why I fell in love with NANOIL Hyaluronic Acid 2% face serum