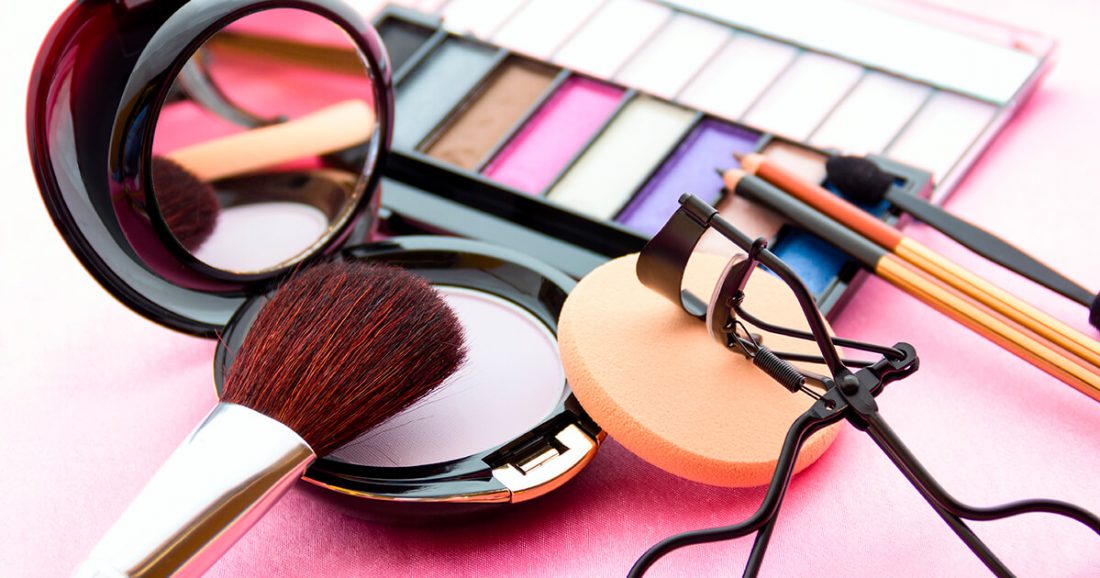 Alcohol in face and hair care cosmetics. It it really that bad?
Hello!
Alcohol is more than just booze that helps us feel happier and more self-confident. Alcohol also makes a constituent of many beauty products, including the natural ones. Although it belongs to the group of controversial ingredients, we should take a closer look at this substance to learn its true face. Today, you're going to find out the types of alcohol and what properties each of them has.
The role of alcohol in beauty products
Alcohols that are commonly used in cosmetics play various roles which aren't the same for all types of this substance. The mutual qualities of alcohols are:
preservative function
antibacterial function
soothing inflammations
anti-depressive effect
decomposition of fats and oils
Alcohols in beauty products: Types
Ethanol is a degreasing agent which is why it may damage hydro-lipid barrier of skin. The effect? Skin will be encouraged to produce more sebum. On the other hand, ethanol improves effectiveness of scalp conditioners, stimulates hair bulbs and promotes hair growth.
Benzyl alcohol can be found in essential oils and is commonly used as a bactericidal and fungicidal agent (preservative). It's officially categorized as a safe substance and can be included into natural products.
Cetyl alcohol displays emulsifying properties, it softens epidermis and prevents water loss. Alike the alcohol listed above, it's recognized as safe and can be added to natural cosmetics.
Cetearyl alcohol moisturizes deeply and emulsifies, additionally it's responsible for improving softness and suppleness of hair and skin.
Isopropyl alcohol action is similar to ethanol. However, if used long term, it dehydrates considerably and triggers allergic reactions. What is slightly off-putting, it makes acne worse and intensifies other skin diseases.
Do alcohol-free beauty products really exist?
The official regulation of cosmetics reads that alcohol-free beauty products are the ones which don't contain harmful alcohol that is mainly responsible for skin dehydration. Of course, this doesn't indicate that a particular cosmetic is completely free from alcohol. To clarify, a product may contain fatty alcohols in the form of extracts or solvents and still carries the 'alcohol-free' or 'no alcohol' label.
Is alcohol added to beauty products really that harmful?
If you find an alcohol in the list of ingredients of a particular product then probably the very first thing that comes to your mind is a negative thought. Well, it doesn't always work this way because there are also alcohols which action is beneficial to both the skin and the product itself. For example, an alcohol might be responsible for boosting the effects of many active substances and protecting the cosmetic from spoiling. Also, some alcohols are alternatives to synthetic preservatives.
Previous
My review of Nanoil argan oil. Why it's your beauty essential?